PRSS integrates data solutions through evidence-based data assessment and analytics, data audits, database system design and the application of spatial data methodologies through the use of Geographic Information Systems (GIS) in conjunction with Big Data conceptual strategies. The integration of evidence-based data assessment assists in maximizing performance outcomes and defining optimal decision making strategies in all areas of sport and recreation.
Spatial Data Mapping (Geographic Information Systems Applications)

PRSS is certainly focused on the business of sport, but is deeply rooted in technology intensive application areas from its corporate evolution from other technology intensive industries. Our in-depth knowledge in the area of data acquisition and management, through database design, systems development, and spatial mapping technologies was developed over a 25 year period focused on resource sectors, and the space and defence industry. Experience in these areas allows PRSS to offer the sport community a unique evidence-based data analytical perspective.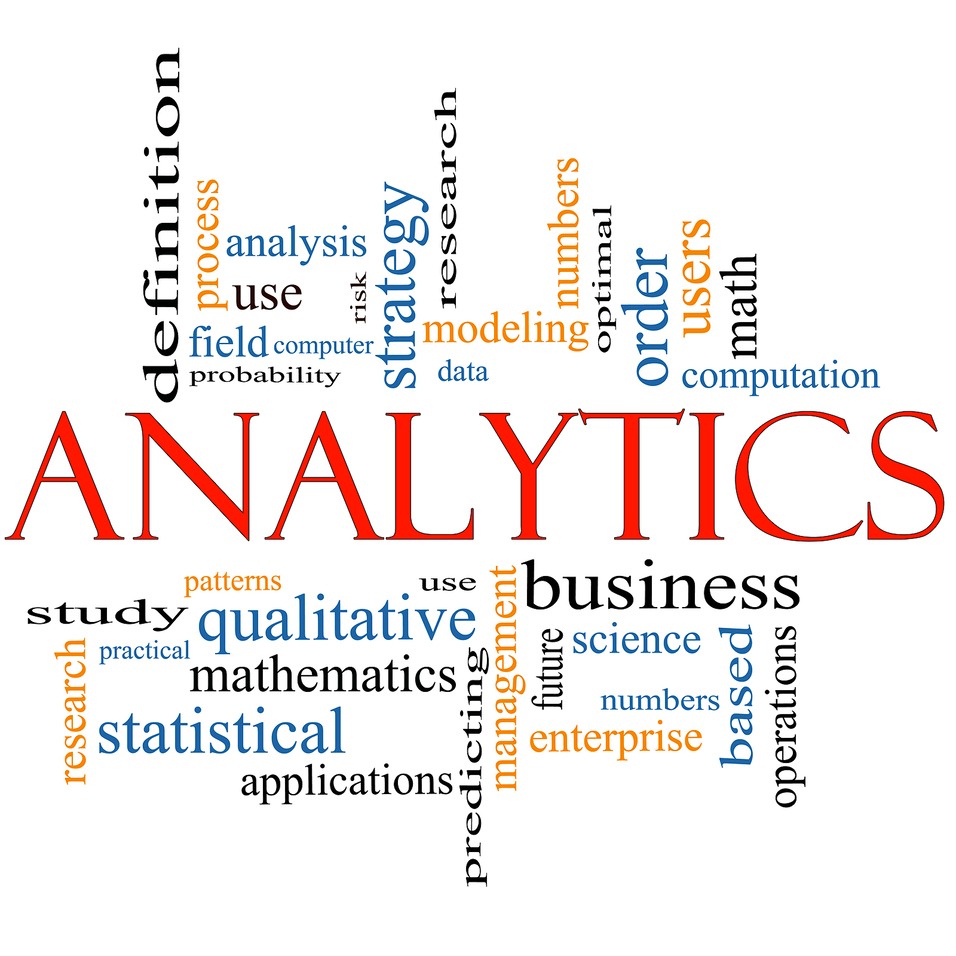 The technology that we apply is a spatial mapping system or Geographic Information System (GIS). The GIS allows the detailed assessment of data in a mapping framework. By "mapping" we refer to information or data represented by a point, line or area on a map.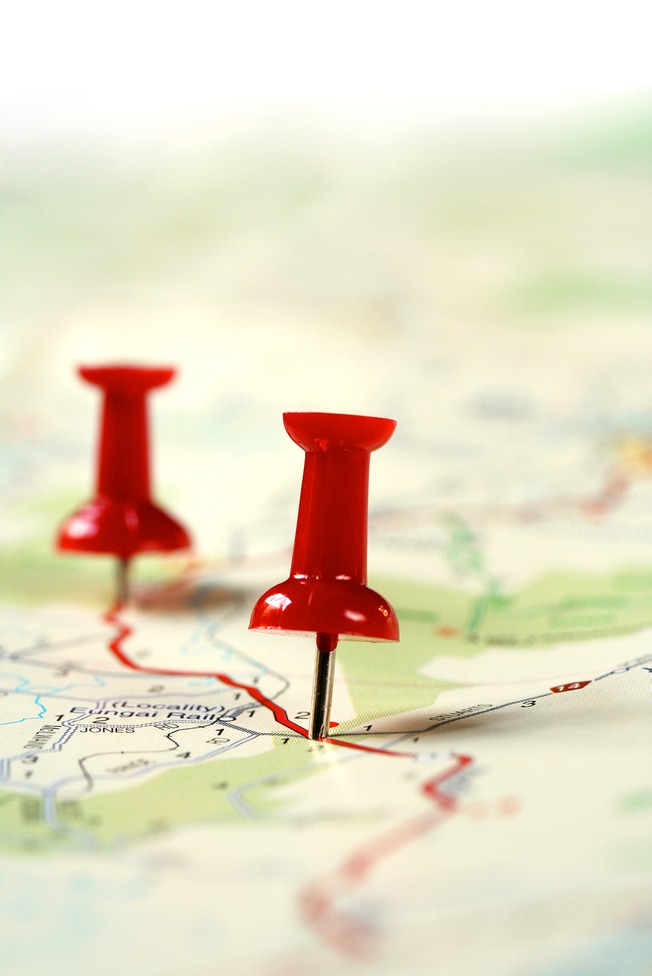 The benefit of the GIS is that it not only provides the spatial representation of a point, line or area, but it also provides the user the ability to select a location represented on the map in a computer environment, and reference the tabular data that relates to that map location. Ultimatley, providing three dimensions of information for the decision maker.
An example would be the location of a coach represented on a map. Although we only see a symbol that represents that a coach is in that particular location, by selecting that representative point, we can now see the sport that the coach is involved with, the age of athletes they coach, their level of certification, their gender, etc. The location data itself can be protected within the parameters of the GIS, as awareness of privacy requirements is essential.
GIS is ultimately a computer technology that brings together all types of information based on geographic location for the purpose of query, analysis and generation of maps and reports. The resulting information that can be gathered becomes an essential planning and decision-making tool.
PLADHP Mapping: GIS Case Studies [link]

A series of sport-based case studies utilizing GIS are available for viewing through the link provided.

PRSS provides GIS solutions in all areas of the sport and recreation participant pathway, including introductory physical literacy, athlete development and high performance (PLADHP).
Participant Assessment and Modelling

PRSS is aware that the foundation of any sport or recreation program is that of its participant base. Although the representation of sport often revolves around the professional athlete or the elite amateur performer, these high performance elements would not exist without the foundation programs that develop from a broad base of participation. PRSS provides integrated assessment methodologies, such as GIS, that can ensure an in-depth understanding of the participant in a given sport. This includes the assessment and interpretation of demographics relating to the potential participant, coaching and officials requirements, facility and program availability and the ability to provide a comprehensive, evidence-based set of data from which decision making leadership can optimize how their sport is best managed. 
Market Strategies

PRSS provides consultation on sport market strategies relative to participant growth, facility development and upgrading, and increased capacity for "selling" a sport. We support market strategies at the amateur and professional levels, and have worked with sports at the local club level through to national high performance programs.
Facility Assessment

PRSS has also provided assessment services for sport and recreational facility requirements. This has included facility management and operations, long term facility usage and expansion planning, and how adaptable it may be for multi-use applications. This also includes the identification of facility standards for all levels of sport including inclusive access and use for Para-Sport participants.
[back]