PRSS offers guidance, development and implementation of policy and governance process to allow for the optimal management and execution of sport-based organizations. Services include:
Organizational Policy and Governance

PRSS works with an exceptional network of sport leaders in the international sport community. This network of associates, facilitated through PRSS, can be invaluable in the delivery of services in support of organizational structure, governance, policy development and implementation at all levels of sport.

It is essential that sport at all levels be built on solid process, which ultimately involves strategically and clearly defined policies that can be managed within quality governance models. This holds especially true as the legal and liability requirements within the sport industry continue to increase, as well as the ability to operate to a high level of ethical standard.

Program and Project Management

PRSS provides experience in program and project management at the domestic and international level. This includes knowledge acquired from a variety of industry sectors, the defence sector, academic settings and the sport sector, including recreation, development and high performance project settings.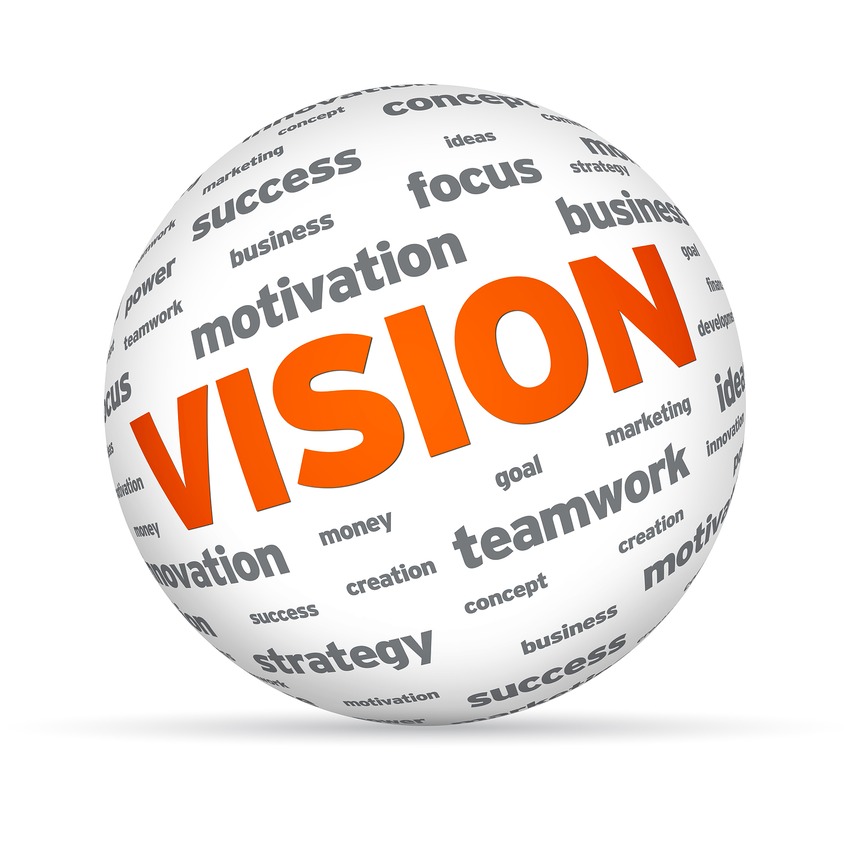 [back]